Jill S. Levenson, PhD, LCSW
Full Day Pre-conference Workshop
Re-Constructing Sex-Offending Treatment for a New Generation
Plenary Address
Translating Trauma-informed Principles into SOTX Practice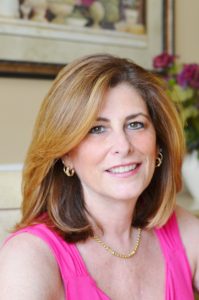 Robert J. McGrath, M.A.
Full Day Pre-Conference Workshop
Conducting "Sexual Abuser Risk of Sexual Harm to Children Assessments" Using the ROSAC
90 Minute Concurrent Session
Practical Strategies for Managing Problematic Sexual Urges and Fantasies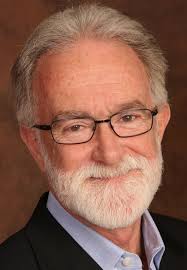 Monday, May 20 - Wednesday, May 22, 2019
Ready to find out more?
For more information, visit our conference website.